The foundation was formed in 2014 in Mahendergarh district of Haryana (India). The Head quarter of the organisation is in Barwala city of Hissar (Haryana). The basic thought behind the establishment of the organisation was to eliminate the evils and challanges that are spreading rapidly in the world. Globally, children with quality and cultured education, harmful chemical-free food to society, conservation and promotion of indigenous cows, Increasing the income of farmers and provide a better health to the people of the world through Yoga, Ayurveda and Panchagavya diet is the primary focus of the organisation. We are also exploring the traditional values in a very scientific way. Our thousand of volunteers are working day and night in order to serve the humanity by the above disciplines.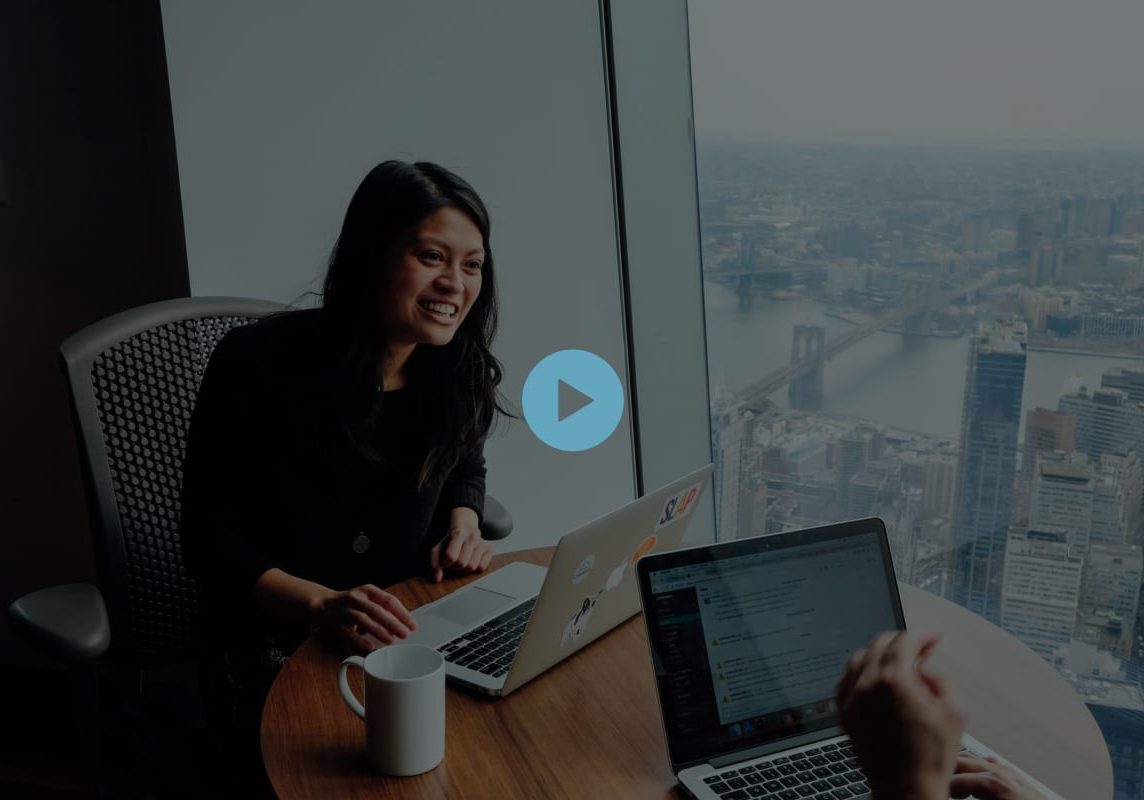 To establish the better health, Ethical values and conserve the Nature across the globe.
1)- To reduce the intensity of Non-communicable Diseases.
2)- To reduce the Load of medical subsidy of different nations.
3)- To establish a society of full moral values.
4)- Conserve the nature to avoid any natural disaster across the globe.
In this mode of education along with many physical, mental and spiritual practices, we freely teach the students the moral values, ethics of life, Concept of self employment, Ways to overcome from the challenges of life
and many more things.
As cow is said to be very beneficial for the humanity gavae ivñSy> matr> , We are helping the injured cows on roads, saving them from slaughter houses , providing shelters to them, Arrangement of food for hungry cows, Promotion of their Panchgavya to farmers and society by telling their huge scriptural and scientific Health benefits
As food is root cause of all the disorders, we are educating the farmers from our free workshops to reduce the chemicals in the fields and make the use of Panchgavya as very best and cheapest alternate of chemical fertilizers, In the same time we are also providing platform to our natural farmers to sell their vegetables ,fruits and grains in a better price. By our this programme farmers are not only making the soil and their family healthy, but they are also becoming economic stronger.
We are conducting many, free therapeutic camps in rural and urban areas in order to make the people aware about the infinite benefits of traditional and alternate therapies. Our alternate therapies includes Yoga therapy, Naturopathy, Aayurveda, Yagya therapy, Accupressure, Diet and Panchgavya Therapy.
We have more than 10000 people are connected through our social platforms accross the globe. We are organising motivational workshops about the different life issues like Success, Health, Ideal family, Ideal society and Ideal nation, Importance of culture and many more. The speakers on our platforms are great scholars of their field from different nations.